Pray, Reflect or Study
Through our work of hospitality, we welcome those who wish to share the peace and prayerfulness of our monastic guesthouse and garden. The guesthouse is available most of the year to individuals or groups of all denominations wishing to pray, reflect or study in the quiet atmosphere of a monastery.
The Reverend Judith talks about life as a guest at Hyning.
The Community is involved in talking to guests, giving talks and in leading Retreats, as well as in all the day to day of a busy guesthouse.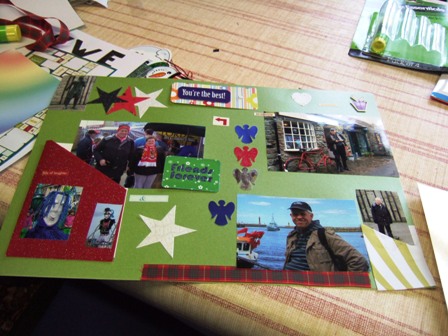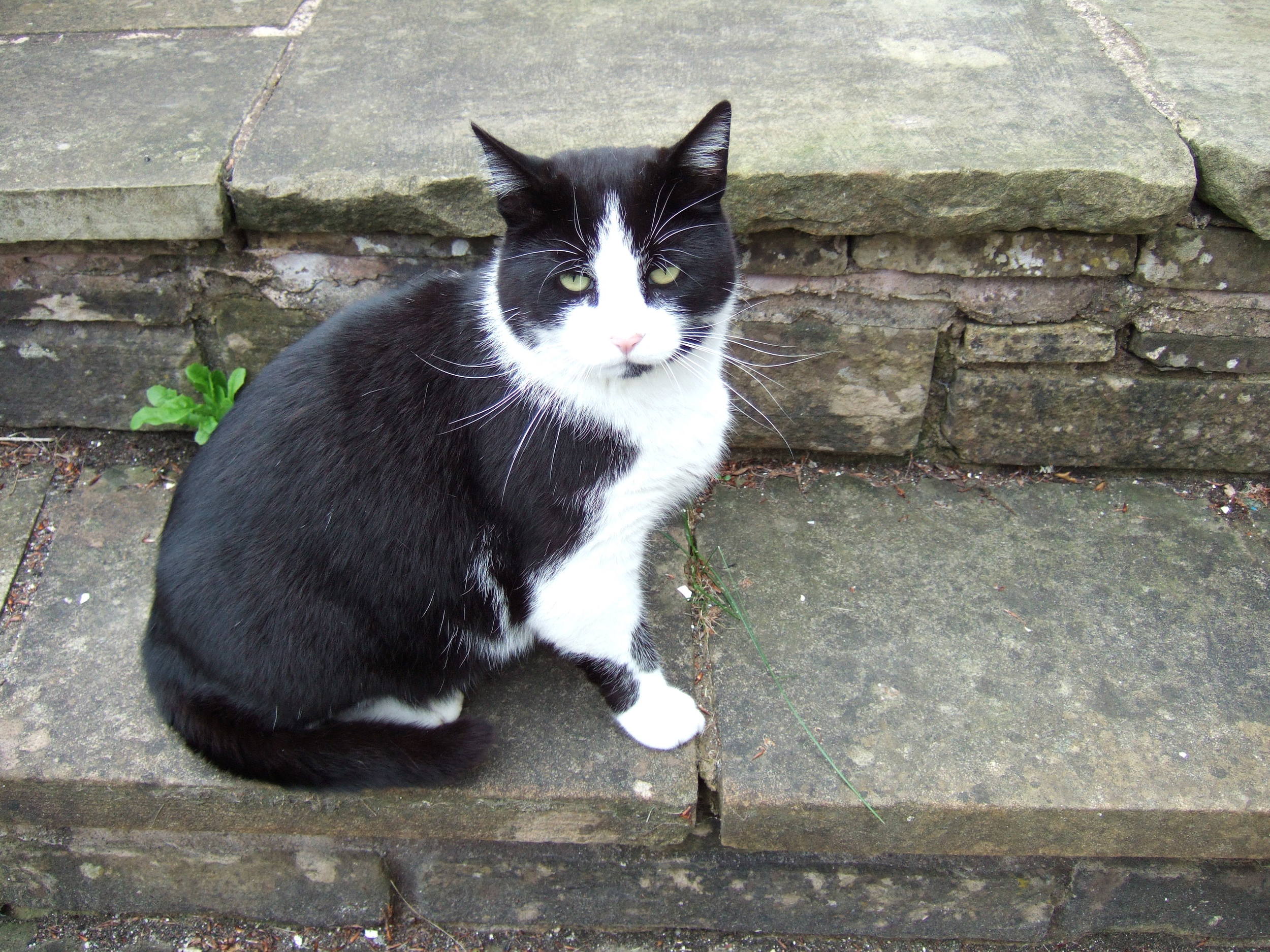 Catherine talks about her experience as a guest at Hyning and some of the events she has attended.
Bookings
ENQUIRIES may be made in writing to the Bookings Secretary (please send an SAE), by e-mail to hyningbookings@yahoo.co.uk or by phone 01524 732684 (not after 8 pm or on Sundays please). All bookings should be confirmed in writing, together with a non-returnable registration fee of £20 per person. Bookings are only acknowledged on receipt of an SAE.
When booking, please indicate your time of arrival (am or pm), and whether you have any special dietary requirements. Please note that we can cater for most, but not all diets.
RATES: suggested donations are available, on application to the Bookings Secretary.
Accommodation
We have 18 rooms: 7 single, 1 double, and 12 twin. 12 rooms are in the main house and 5 (sleeping 12 people) in the adjacent cottage. All rooms can be used as singles. They are not en-suite. The numbers of rooms available needs to be confirmed with the bookings secretary.
There is a lift serving all floors in the main house and some facilities for people with limited mobility. All the main areas in the house are wheelchair accessible. Please let us know if you have special needs.
Please bring soap and towel. Warm clothing and footwear suitable for wet grass are advisable! Sorry, we are unable to accept pets.
WEEK-END GROUP BOOKINGS: usually begin with the evening meal at 6.30 pm on Friday and end on Sunday afternoon.
TIMETABLE for OFFICE
Lauds: Weekdays 6.30 am / Sunday 7.15 am
Terce: Weekdays 8.20am / Sunday 8.50am
Mass: Weekdays 8.30am / Sunday 9.00am
Midday Prayer: Weekdays & Sunday 12.15pm
Vespers: Weekdays & Sunday 4.45pm
Vigils: Weekdays and Sunday 8.15pm
(8.05pm Sat and eve of solemnities.)
Meals
Breakfast: After Lauds to after Mass except on Sundays when it is 8:00-9:40am. If a group has booked the whole house the time of Sunday breakfast can be changed to a mutually convenient time. Lunch: 1.00pm. Supper: 6.30pm.
WASHING-UP and TABLE LAYING: We ask our resident guests, individuals and groups, to assist with these duties. It is helpful if group leaders draw up a rota. INDIVIDUAL QUIET DAYS are possible most other days. By request, SISTERS may be available to accompany retreatants - or just to listen. For INDIVIDUAL retreatants meals in SILENCE can be offered. For RESIDENT GROUPS and DAY GROUPS with a cooked lunch, up to 35 can be accommodated.
FACILITIES: Guests are free to use the Church, library, bookshop, small gift shop, the sitting room with its tea and coffee making facilities, meeting room and quiet corners. Most of the garden is also open to them. An Art Studio is open to our guests by arrangement. Smoking is not permitted in the house or cottages.
The Church is fitted with a loop system for the hard of hearing. By arrangement, and outside the communal prayer times of the community, groups are welcome to hold their own services in the Church.