On Saturday, 1 November 2014, Sr.Maria and Irene went to the Embrace Liverpool event which was an event for young people to celebrate, encourage and strengthen their faith. It was a day with several great speakers, workshops, adoration, confession, praise and worship, concluded by a Mass for young people. There is also time to network with other young Catholics and chat to groups and societies in the area.
Here is the link to the official website and some pictures taken during the event.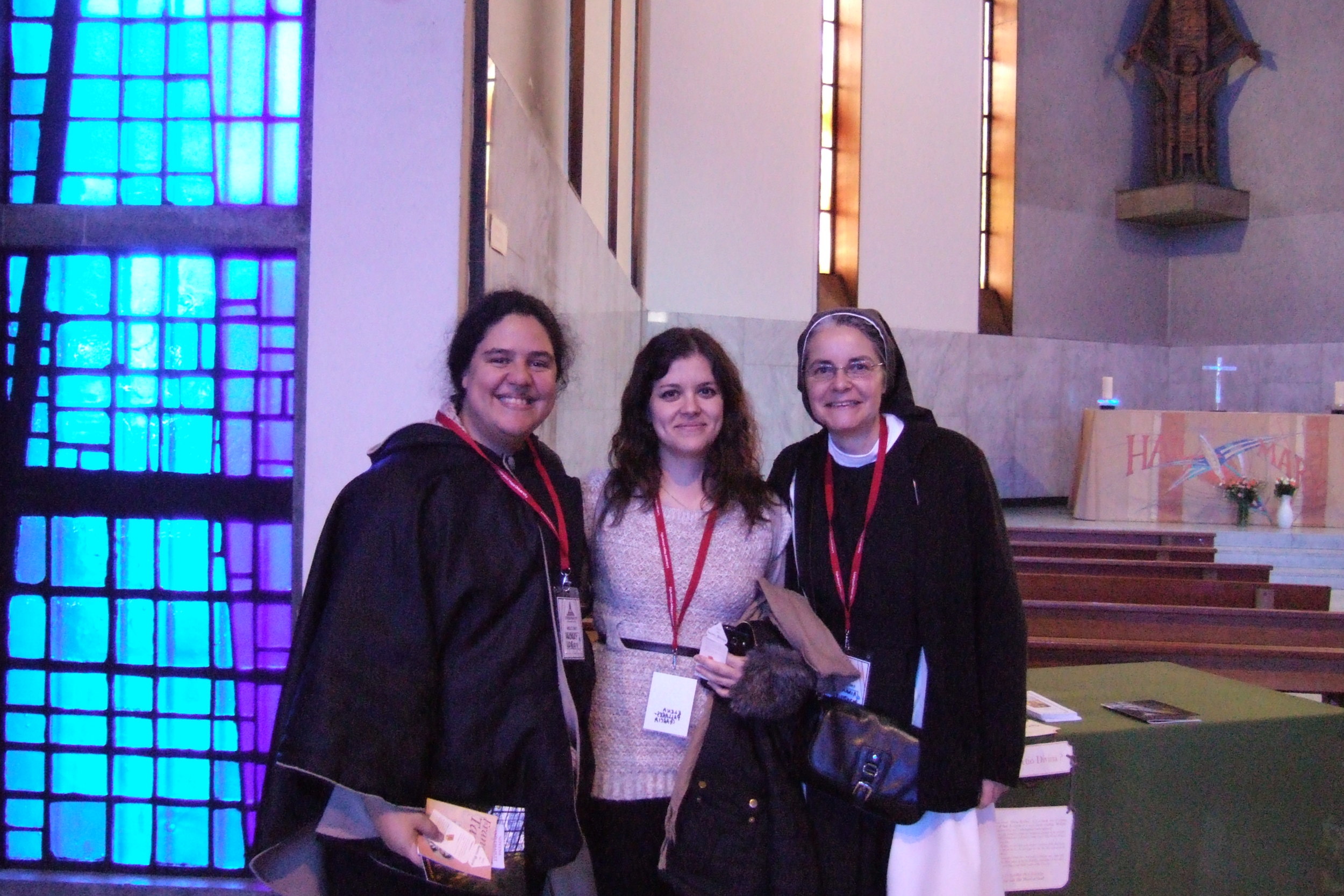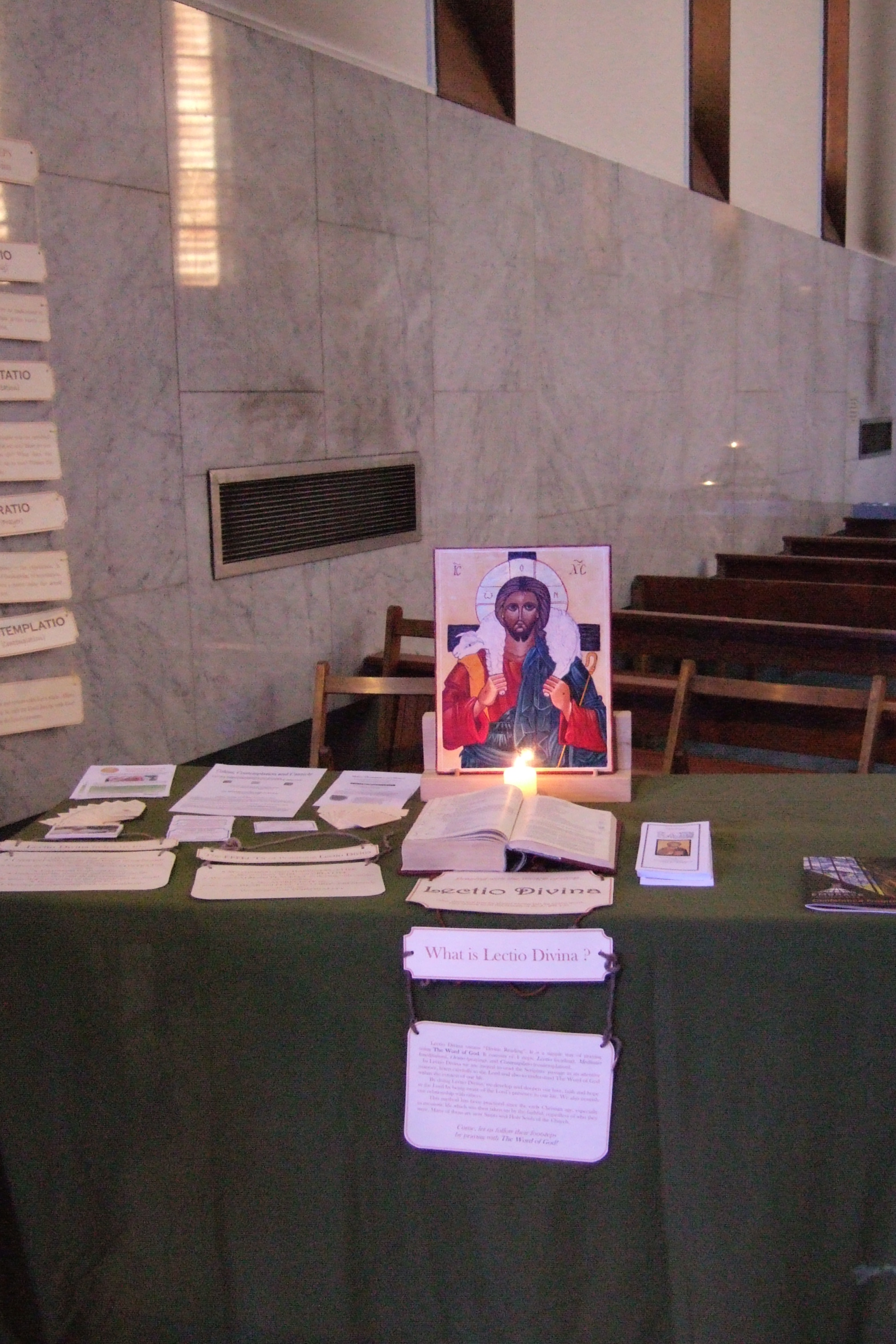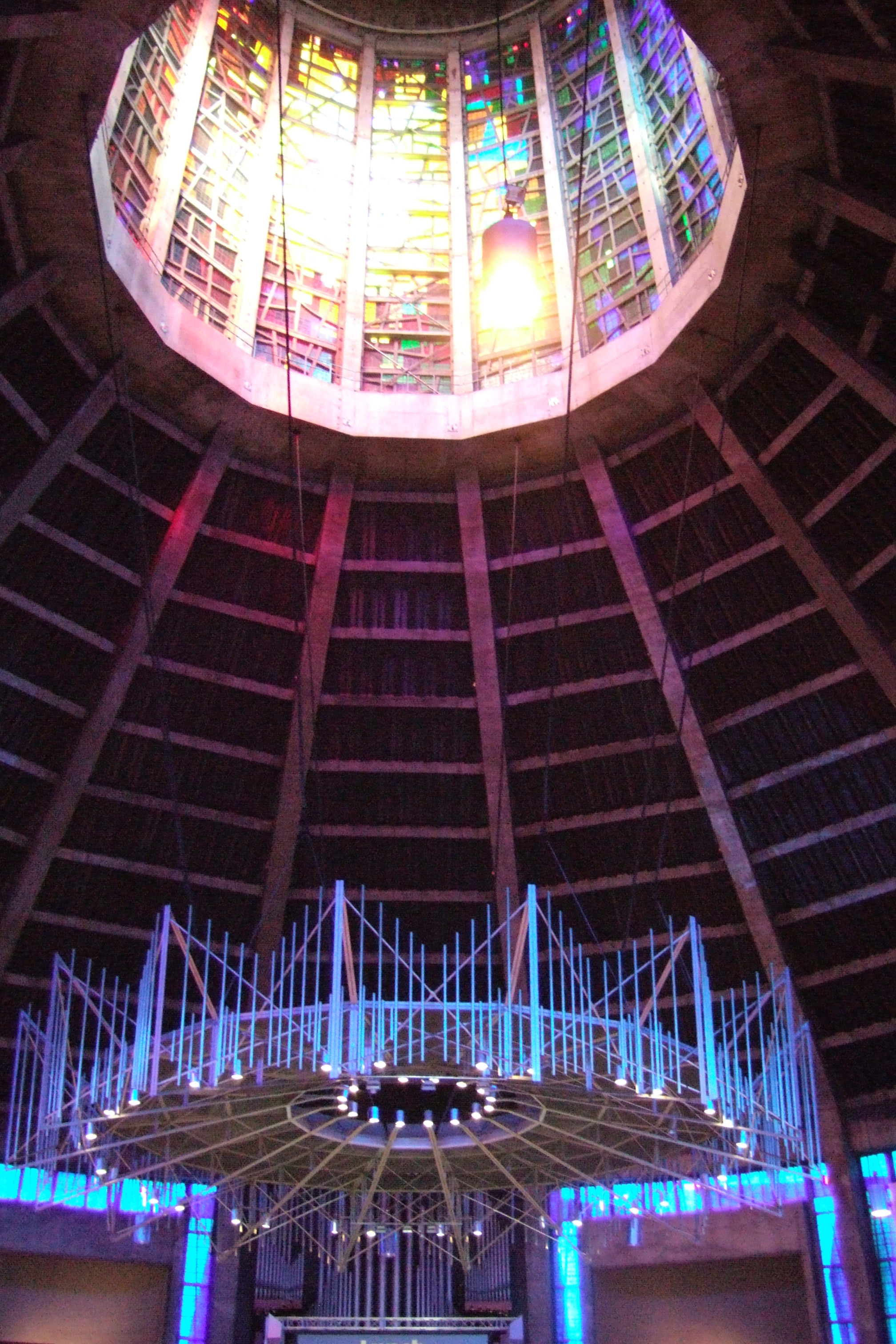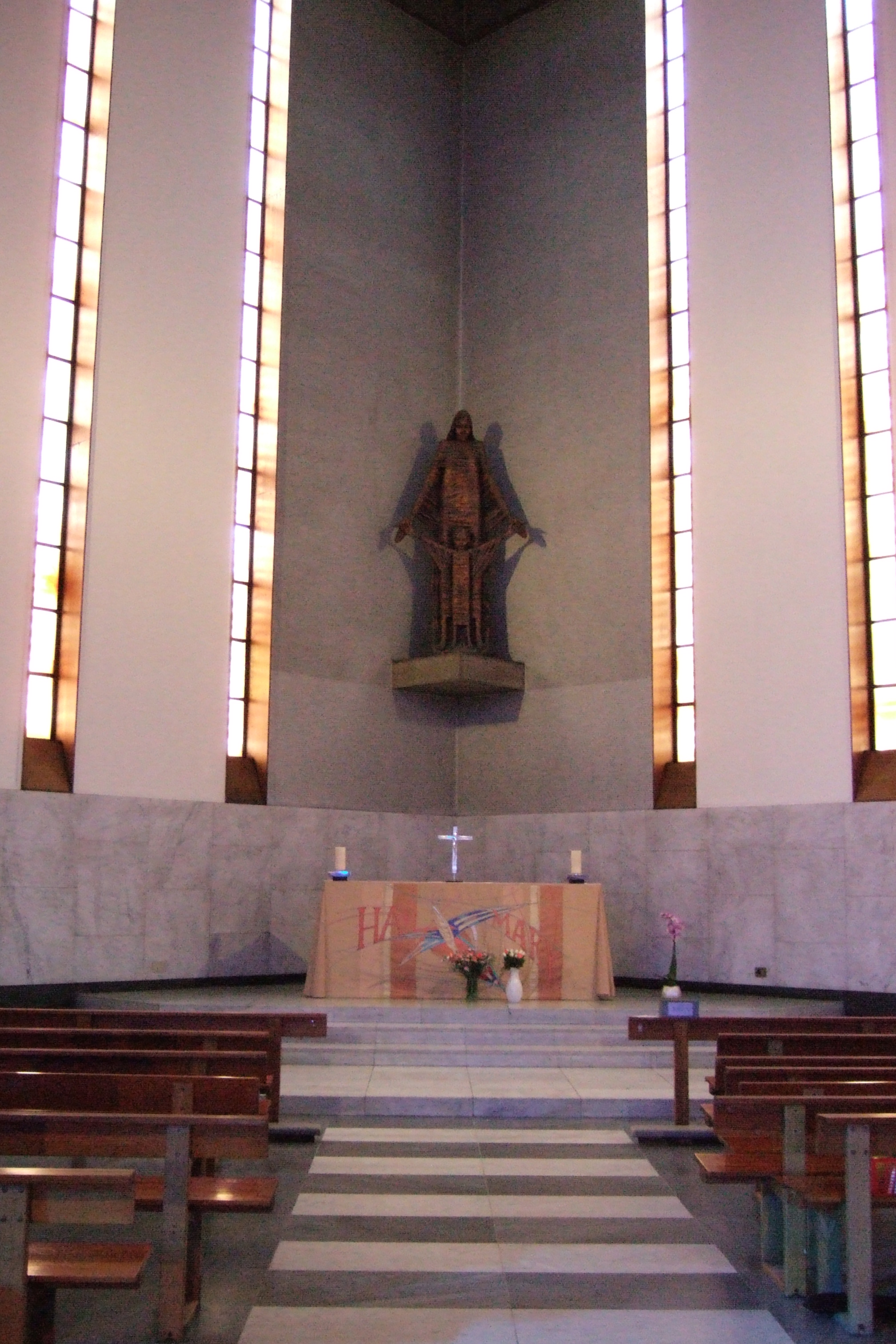 Here is the anthem for the event.